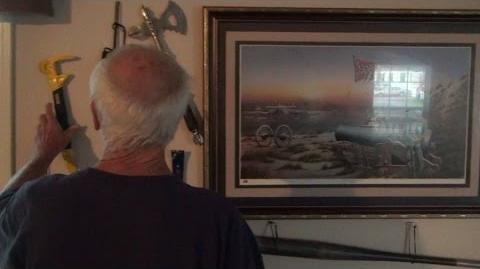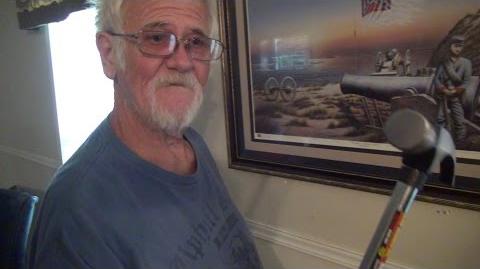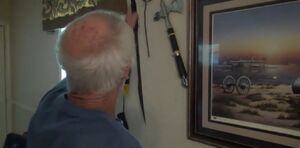 Angry Grandpa's wall of weapons is where he keeps his weapons to threaten Michael and Bridgette with after they prank him.
Angry Grandpa took his wall of weapons down about a few weeks later due to him being afraid about his four grand boys being around the wall of weapons, and is moving the wall of weapons into his bedroom.
List of Weapons
Stanley "Fatmax" Hammer
Sword
Axe
Baseball Bat
Pocket Knife
Crowbar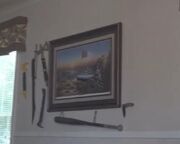 Ad blocker interference detected!
Wikia is a free-to-use site that makes money from advertising. We have a modified experience for viewers using ad blockers

Wikia is not accessible if you've made further modifications. Remove the custom ad blocker rule(s) and the page will load as expected.