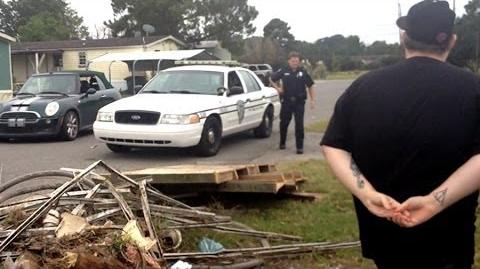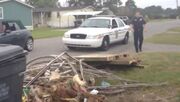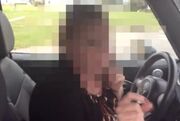 An employee of Truluck Properties. Her only appearance is in the "Banned from Trailwood" video, where she drives up in a mini-cooper, demanding
Michael
and
Bridgette
, who were filming at the site where the old
Trailer
used to be, to get off her property.  She contacts the police, who arrive at the scene and give Michael a criminal trespass warning. 
Trivia
Her face is never revealed (Blurred for privacy reasons)
Claims that Michael and fans of Angry Grandpa "have made her life a living hell" by constantly calling her number.
Ad blocker interference detected!
Wikia is a free-to-use site that makes money from advertising. We have a modified experience for viewers using ad blockers

Wikia is not accessible if you've made further modifications. Remove the custom ad blocker rule(s) and the page will load as expected.