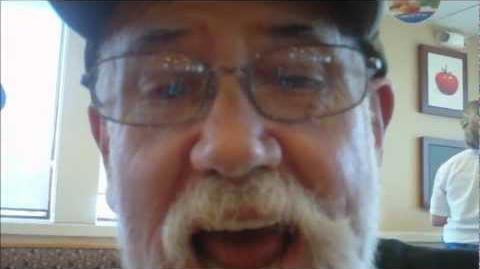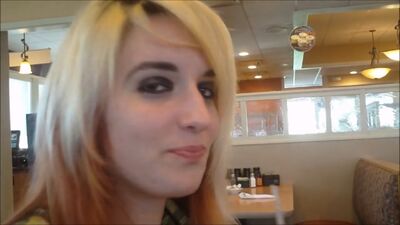 Morgan is a minor character that appears on The Angry Grandpa Show. She seems to be an associate of Angry Grandpa but has also participated in one of Michael's pranks on him.
Appearances
Trivia
She first appears in the "Dear FatBoyGetDown" video where she and Tiffany eat lunch at IHOP with Angry Grandpa and they discuss FatBoyGetDown in a negative light.
She then appears in "The Hag Prank" video where she participates in Michael's hag prank. Michael gets her to jump on Angry Grandpa with a mask and this churns up his fear of the hag and Grandpa panics.
Michael said that she was introduced to him by Grandpa.
She is in a relationship with Phillip (The Obsessed Fan).
Ad blocker interference detected!
Wikia is a free-to-use site that makes money from advertising. We have a modified experience for viewers using ad blockers

Wikia is not accessible if you've made further modifications. Remove the custom ad blocker rule(s) and the page will load as expected.